We are a professional design house and
retail OOH ads and media technology company

changing the status quo of public restrooms and facilities.
How It Works:
We design.
We supply core materials.
We supervise construction.
We repair and maintain.
We generate revenue with OOH ads.
We don't do construction ourselves.
We don't do daily cleanings (but can provide monthly/semi-monthly service).
We don't ask landlords to invest in equipment for retail ads or media space.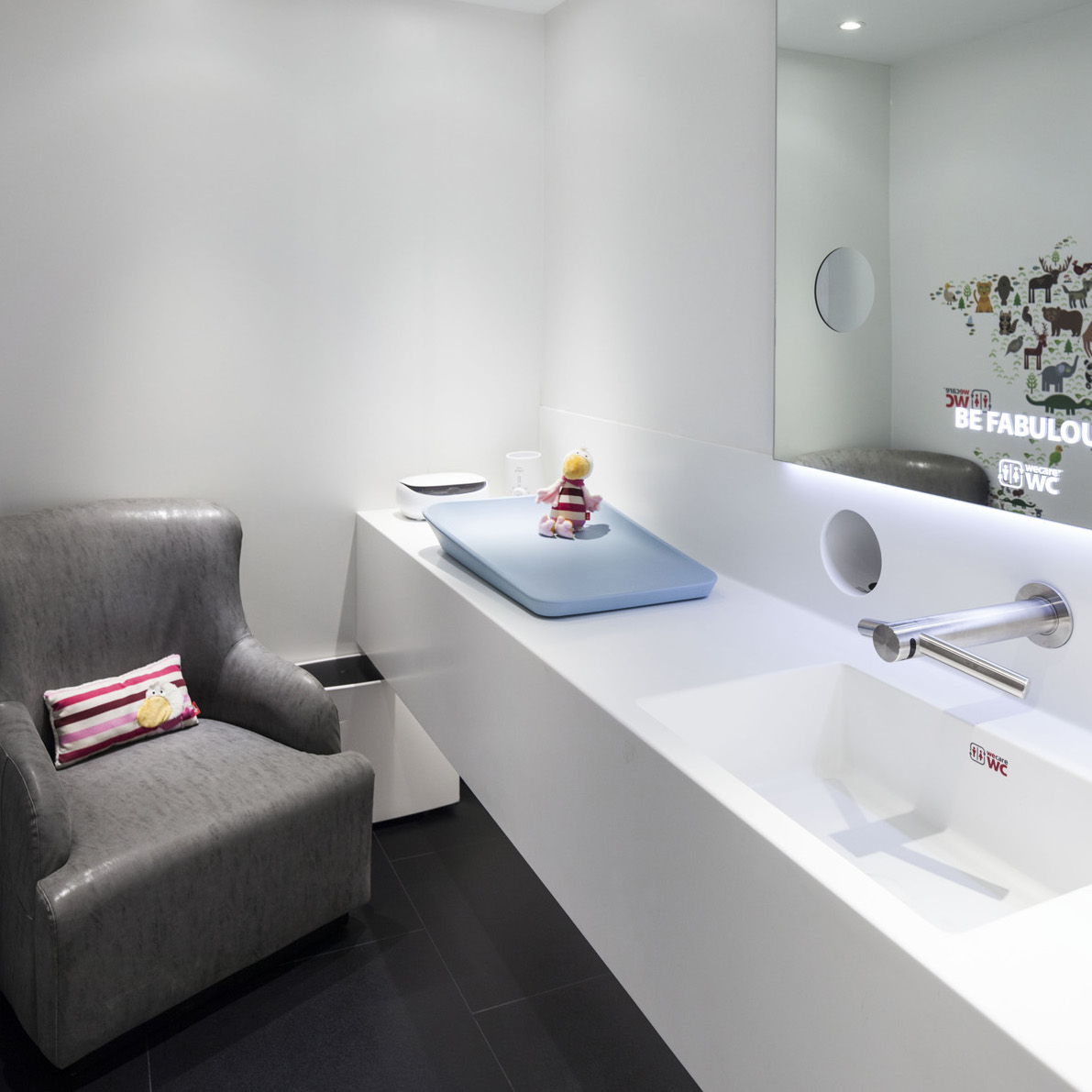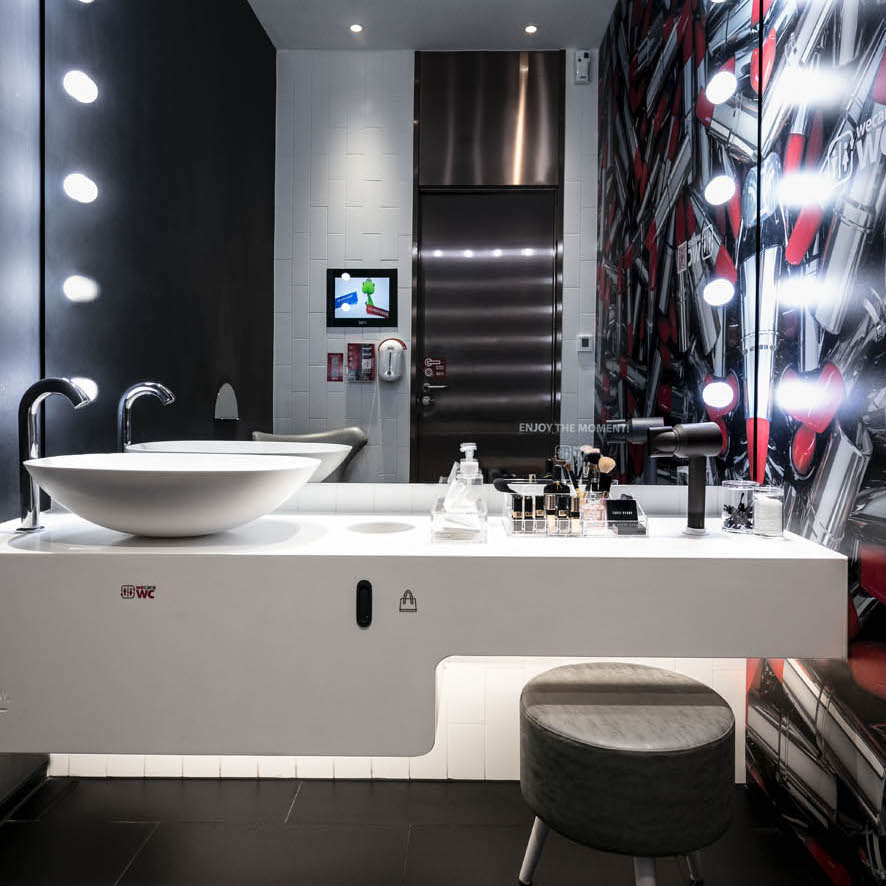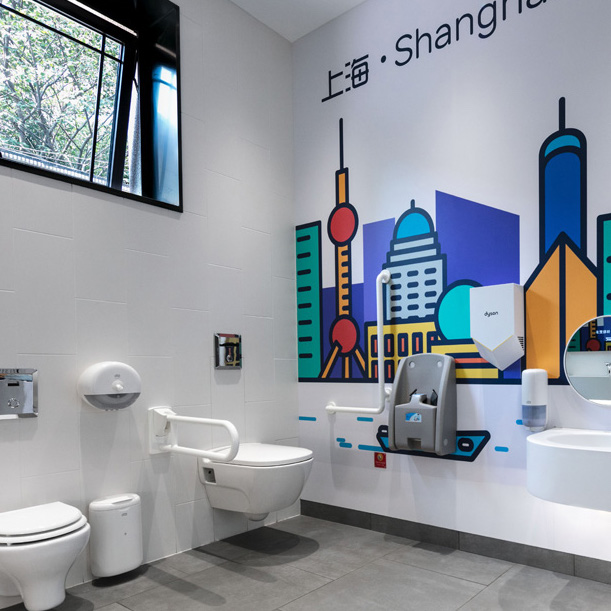 We design and implement restrooms and facilities for any type of need.
Female Restrooms
Male Restrooms
All-Gender Restrooms
Family Rooms
Accessible Rooms
Powder Rooms
Nursing Rooms
Mom's Rooms