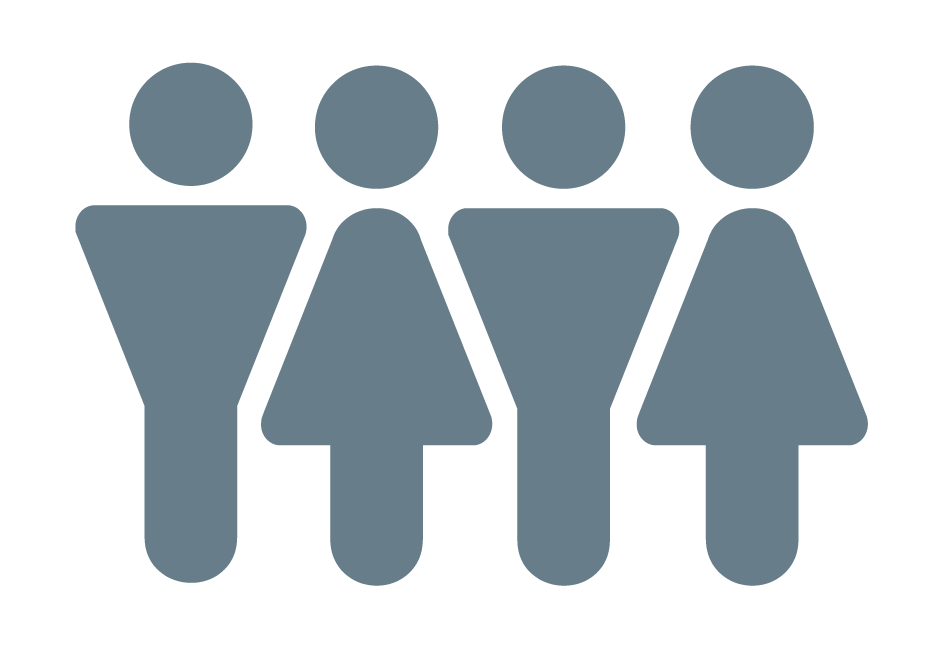 who we are
Pioneers and experts transforming the public restroom and facility experience globally.
what we do
Create hygienic and innovatively designed public restrooms and facilities.
where we build
Shopping malls, department stores, airports, gas stations, office buildings, stadiums…and more.
why we care
We believe that everyone deserves a clean space to refresh and relax. We are changing the status quo.